Waitlist Closed
The applicant waitlist is currently closed for North Park Plaza as the waitlist exceeds one year's wait-time.
About
A 105-unit housing site providing permanent supportive housing for low-income older adults, close to shopping and Metro Transit.  
Eligibility
Family income may not exceed 60% area median income per guidelines determined by the Department of Housing and Urban Development (HUD). Individuals outside the age range may be eligible if they have a disability. 
Genders served
All genders
Payments accepted
Subsidized Rent
A place where you can enjoy the best of all seasons! Conveniently located close to shopping and metro transit, North Park Plaza is a beautiful 105-unit, 5-story building located in the Minneapolis western suburb of New Hope. 
The building features cozy common areas, a warm solarium, new outdoor patio, and a spacious dining room. For those in need, we offer 30 fully accessible units and housing with services. 
North Park Plaza offers a warm and welcoming community with many activities, coordinated through the full-time Resident Services Coordinator.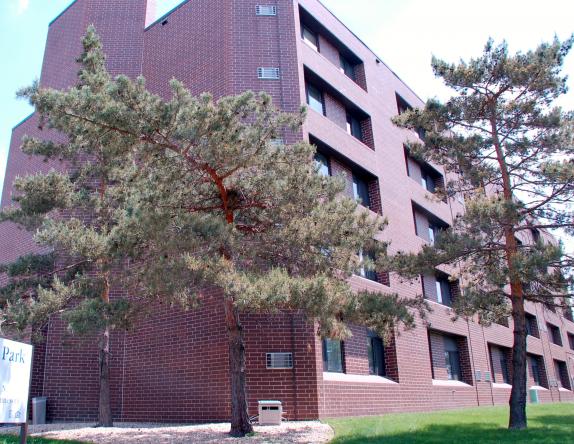 Amenities
Chapel room 
Congregate dining 
Library with computer and internet access 
Many enjoyable resident activities 
Resident Services Coordinator 
Leasing Details
Each Volunteers of America property has its own leasing office and its own application process. Please use the contact information above to get in touch with someone at North Park Plaza about applying for an affordable apartment. Property staff can answer your questions about apartment availability, rent, income requirements or restrictions, and how to obtain an application.