About
SEAL supports adults with intellectual and developmental disabilities who seek an increased level of independence with supportive housing opportunities that are full integrated into the community. Participants select and live in the housing option of their choice within the service area, no more than 15 minutes from the "Hub" office in downtown Cambridge. An Individual Support waiver is required to be eligible for these services. 
Eligibility
Genders served
All genders
Payments accepted
Fee, Waiver
Privacy Through Technology 
Support through technology
A home of one's own – either rented or owned – is the bedrock of independence. Many of the people we serve who have disabilities want to live independently in the community but may need some supports to thrive. Our compassionate direct support professionals (DSPs) provide a flexible array of in-home services including using assistive technology that promotes both individual safety and choice for people with disabilities. DSPs provide support when needed and privacy for residents when support is not needed.  
Technology-enhanced in-home support offers people with disabilities the opportunity to live independently in an apartment of their choice that is fully integrated into the community. Every person is unique, which is why we never use a one-size-fits-all approach. Services are tailored to the person's individual needs and with respect to the level of support they prefer.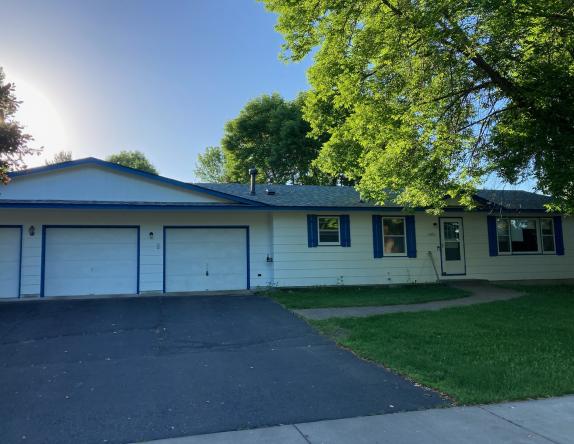 Services may include:
Help with medications 
Healthy living programs 
Community integration activities 
Emergency assistance 
Want to create joy for people with disabilities? Become a direct support professional!