About
Bar None ShelterPlus provides safe, supportive, short-term residential care for male and female children and adolescents in crisis and/or transition that need out-of-home placement. Bar None ShelterPlus offers a comprehensive array of effective shelter-care services that are individualized, culturally affirmative, and designed to help young people prepare for their next step back to a life of health and well-being. 
Eligibility
Genders served
All genders
Payments accepted
Funding for the shelter program is solely through county social services/corrections screening and approval.
Offering Safety and a Path Forward 
Teaching Skills to Move Past Trauma and Health 
Supporting safe transitions to a more hopeful future
Transition times can be scary and a young person recognizing their need for safety and stability while figuring out their next steps is a sign of resiliency and strength. Bar None ShelterPlus is an innovative child shelter care service that focuses on skill development and identification of needs so that youth may transition into the services they could benefit from more smoothly and quickly.  
Bar None ShelterPlus staff are experts at building well-being and helping residents break through barriers that they've built up inside themselves which now keep them from seeking their path forward.   
Bar None ShelterPlus' services help residents develop safety skills, ways to relax and regulate themselves in stressful times while managing emotions and building their ability to communicate and care about others.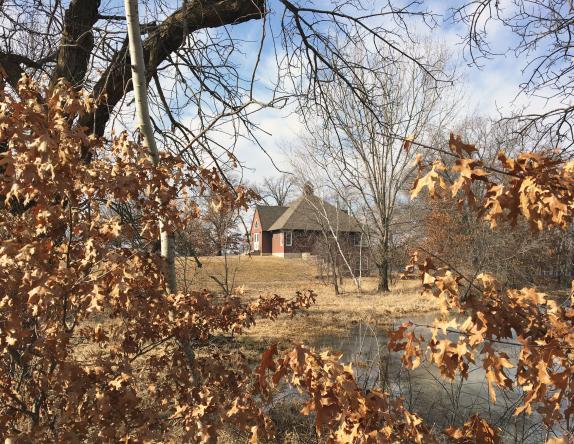 Every person is unique, which is why we never use a one-size-fits-all approach. At Bar None ShelterPlus we work with each person to determine what services are needed, create pathways to access needed services, and coordinate with all the individual supports to ensure the services work effectively together.
Services We Provide 
Behavioral and Baseline Assessments
Community-based Recreational Opportunities
Discharge Planning
Nursing Level Medical Screening
Onsite Schooling
Skills Coaching
Onsite Nursing
Case management which may include referral support for services such as psychiatric evaluation/medication management, diagnostic and other assessment/evaluation, and other needed mental health services. 
A few of the faces at Bar None ShelterPlus
"I wanted to thank you and the staff at Bar None for being so supportive to the resident during this time. I appreciate your communication with me and flexibility surrounding his circumstances. After over 20 placements in less than three years, he matured greatly at your facility. Thank you for all that you guys do for children. It does not go unnoticed!" 
-Social Worker
Commonly Asked Questions
Youth may be referred to Bar None by a social worker, a probation officer, or by a court order. Please contact our Intake Coordinator, Sara Ellis, at 763-252-4541, or sara.ellis@voamn.org for more information, or to begin the referral process.
We provide a safe and supportive short-term living environment for male and female adolescents between the ages of 11-17 years old. We emphasize skills development for youth and, when appropriate, their families, that can help stabilize and manage emotional and behavioral difficulties adolescents might face in preparation for change in their lives.
Funding is provided by county social services/corrections.  
All youth have the option to continue attending their current public school while in the Bar None ShelterPlus program, and all youth on the Bar None campus also have access to Crossroads School, which is a public school located on the Bar None campus and operated by St. Francis Area Schools. Crossroads School offers small class-sizes within a structured educational setting and provides regular education, as well as specialized services based on individual student needs. Although Crossroads is a public school, it is specifically designed for Bar None, and only youth who are currently part of Bar None programming are able to attend Crossroads. Bar None staff are present in the school throughout each day to provide additional support to youth in and out of the classroom as needed.  
Bar None ShelterPlus participants are given the opportunity for recreation on a daily basis. There is an on-site gymnasium and a Teen Center, ping-pong, air hockey, and pool and foosball tables for participant use. The Bar None acreage is well suited for outdoor nature hikes, bike riding, rollerblading and camping. Additionally, participants can enjoy canoeing and fishing on Lake Norris during the summer months. When conditions permit, participants are also able to take part in off-site outings, such as going to a movie theater, the local mall, etc.